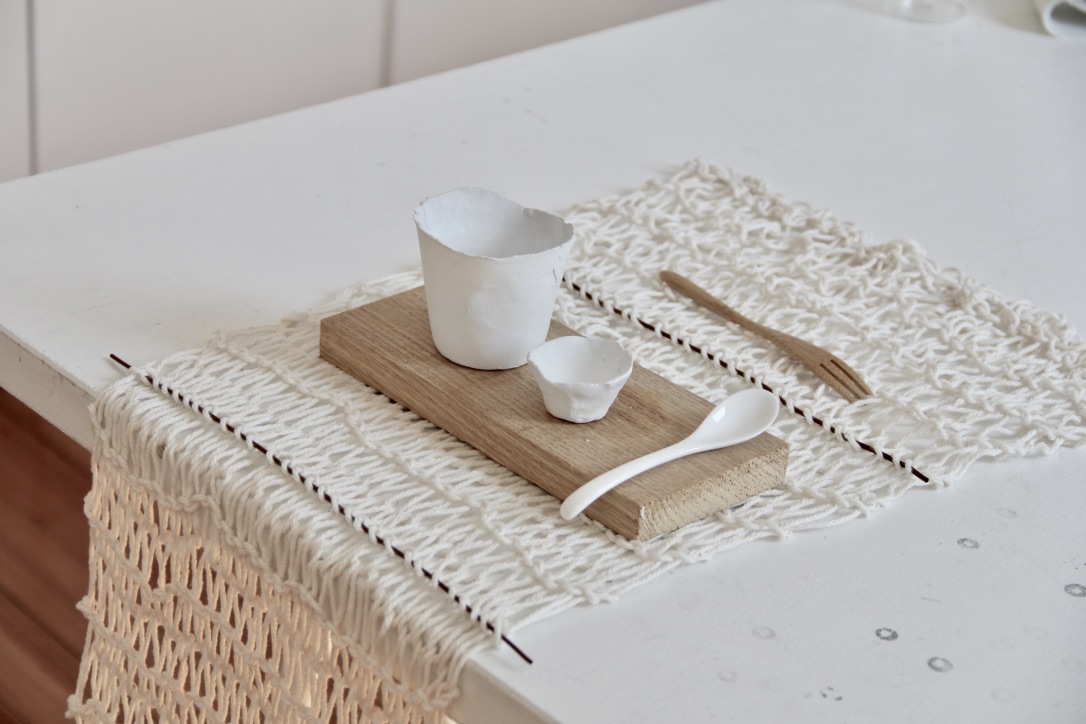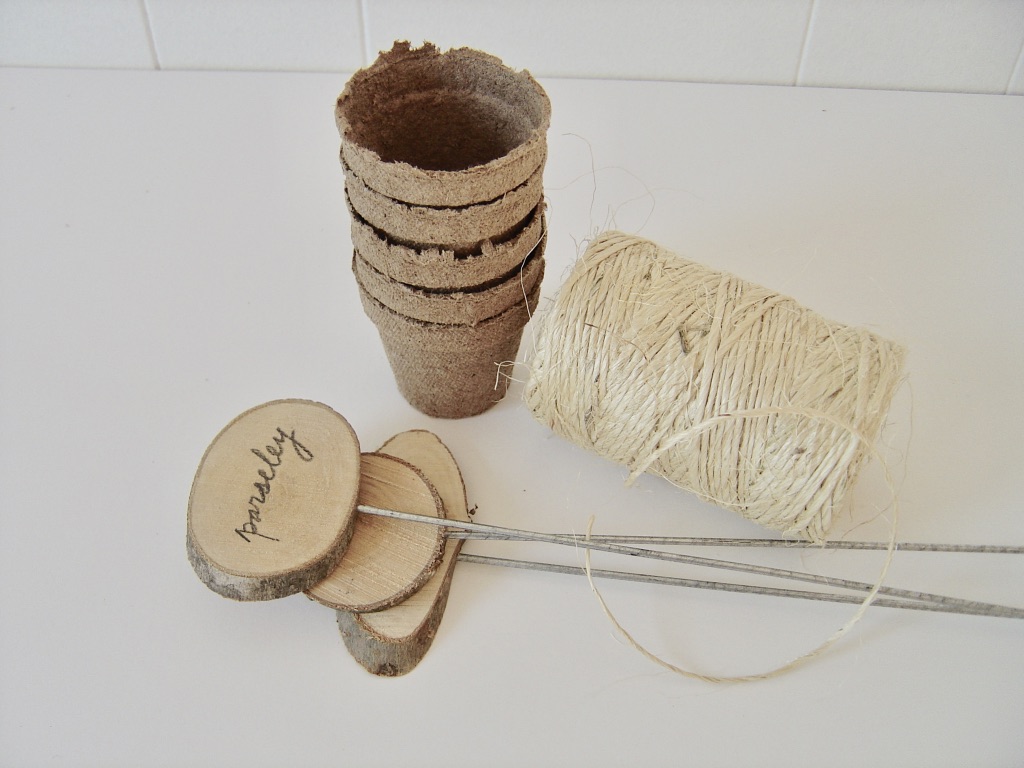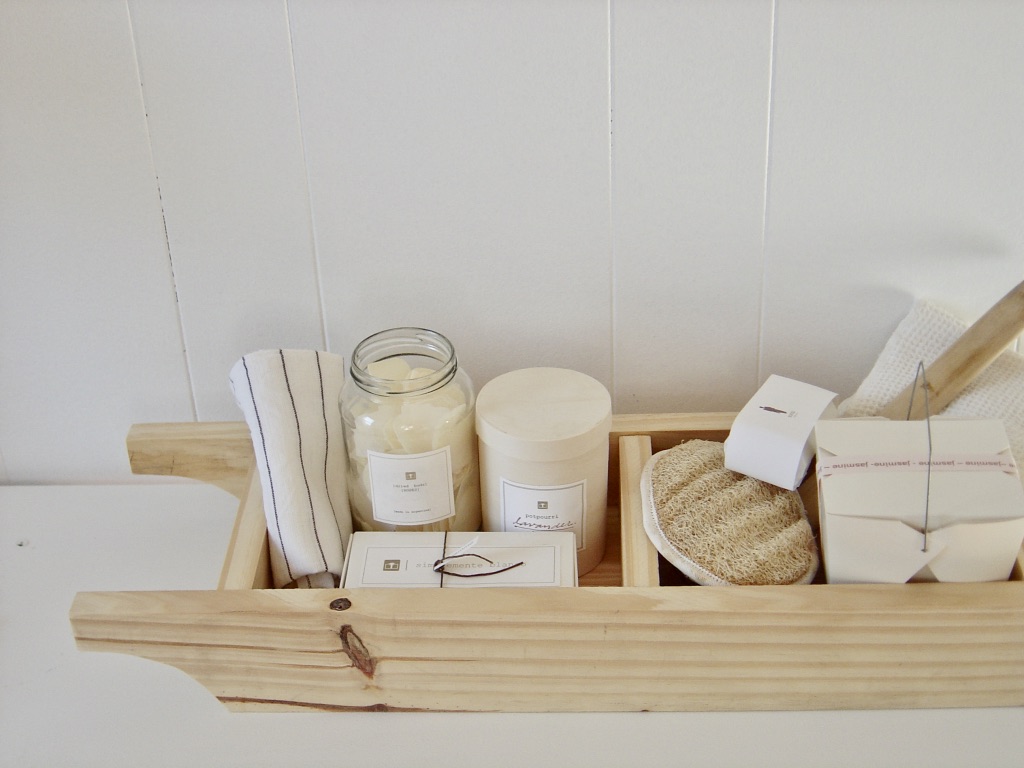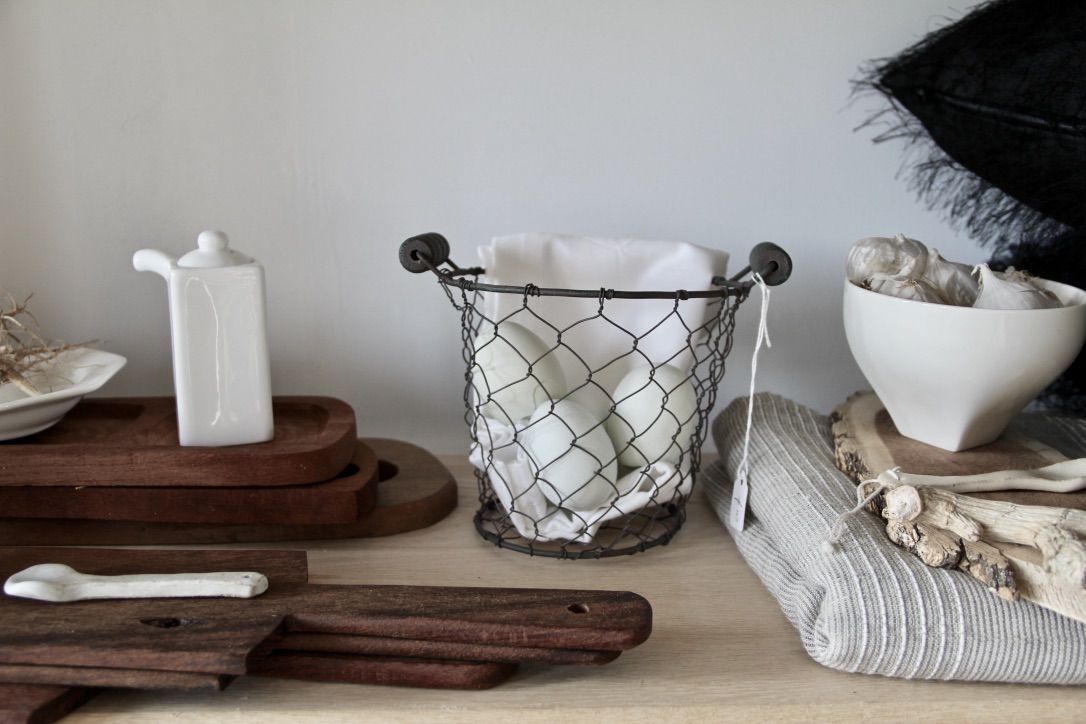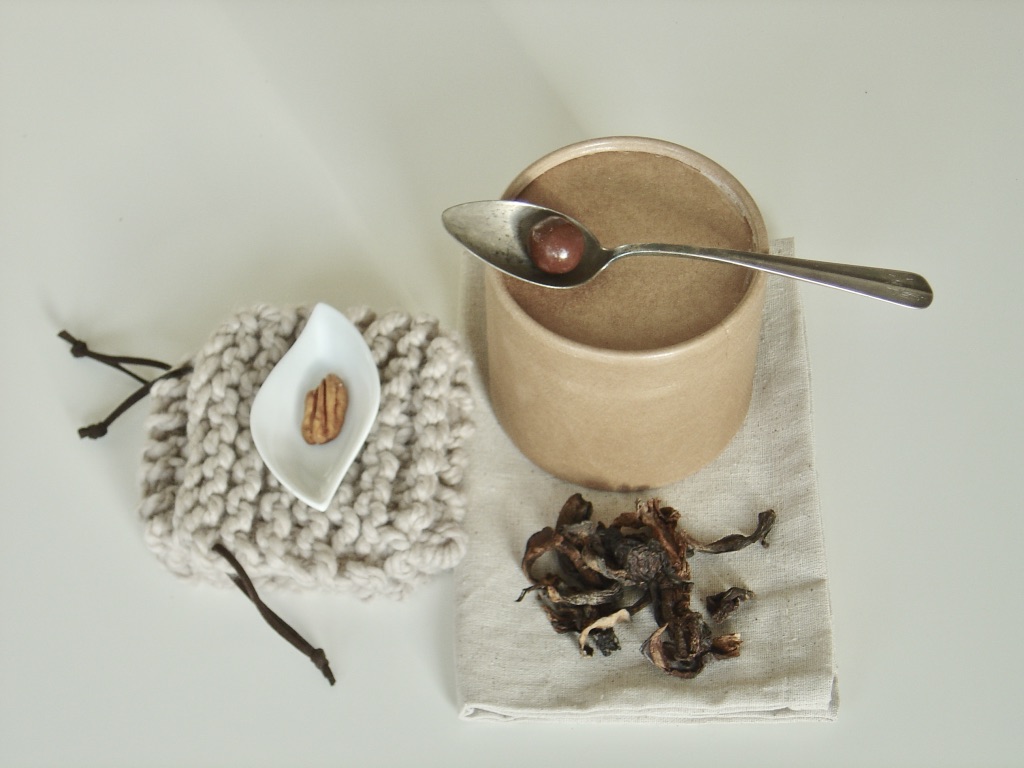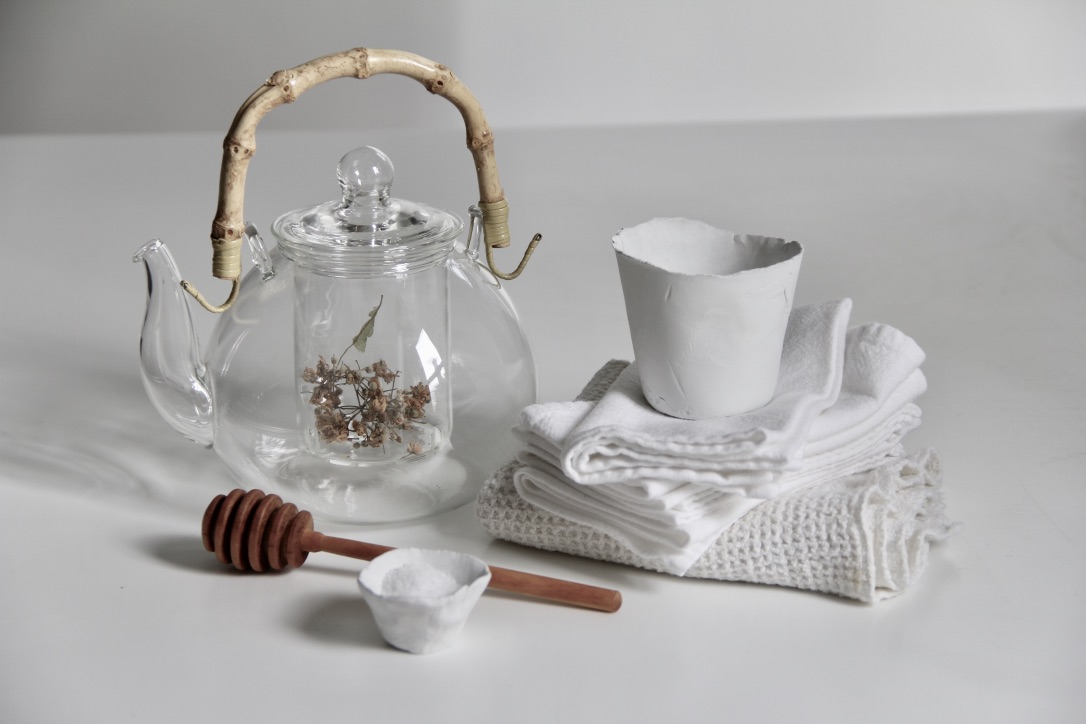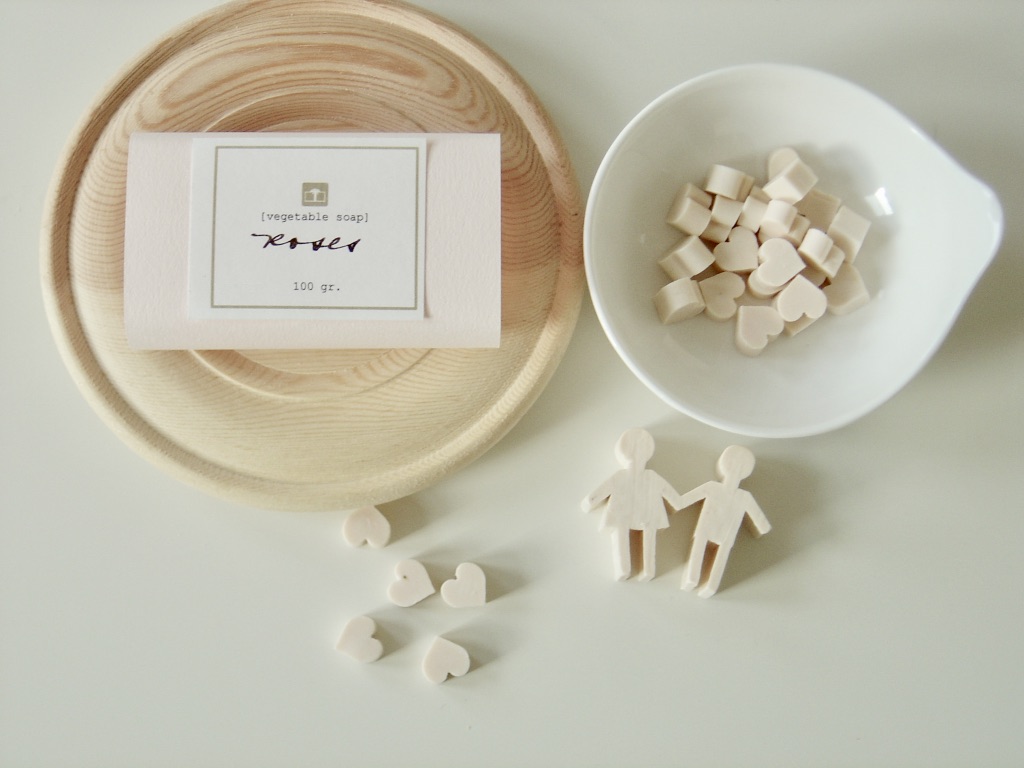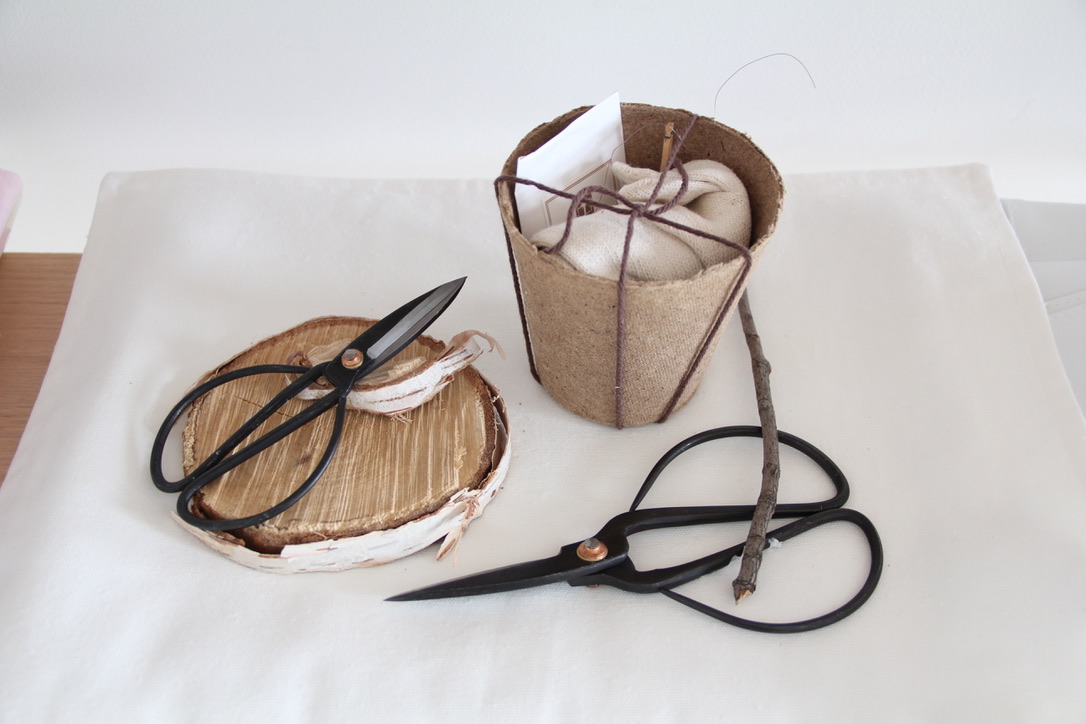 Our shop is a window into the products we make for our projects.
The items are limited edition as we never produce large batches made of anything. Pieces are made by hand, carefully crafted with impeccable details and tons of love.
We cover the whole house from toiletries to gardening gifts, from soft furnishings, blankets and pillows to table settings and luminaries, plus a dedicated section for kids and newborns. Seasonal products also include holidays decor, stockings and gifts for the whole family.
We also stock some mid-century Danish furniture and other contemporary pieces that work well with the objects we create and sell.
This website has just a small sample of all the exclusive products we offer. You can see a bigger sample of products at 460 Harrison Ave. Bldg. B-15 in the south end of Boston, MA.
Most orders will be sent out within 5 days but please allow 21 days for delivery to cover any eventuality. It is sometimes difficult to anticipate customer demands and occasionally items may be out of stock; we will give an estimate of when stock is next available (usually within 4-6 weeks). Please note that shipping and handling are not included and vary based on the order and its destination.
visit us!
460 Harrison Ave B-15
Boston MA 02118
Wednesday and Thursday: 12:30–5 pm
Friday: for trade and by appointment
Saturday: 12–4 pm
Sunday: 12–4 (May to end of October)
every first Friday of the month 5-8:30 pm